#education
workshops, lectures on art and collecting, meetings with artists and experts
#art
more than 60 selected modern art galleries and antique shops present works of remarkable and recognised artists and achievements of young generation
#place
historic walls of the Kubicki Arcades of the Royal Castle in Warsaw
#accompanying exhibitions
shows of works of artists such as: Jacek Malczewski, Witkacy, Magdalena Abakanowicz, Tadeusz Kantor, Tadeusz Dominik, Jerzy Nowosielski
Warsaw Art Fair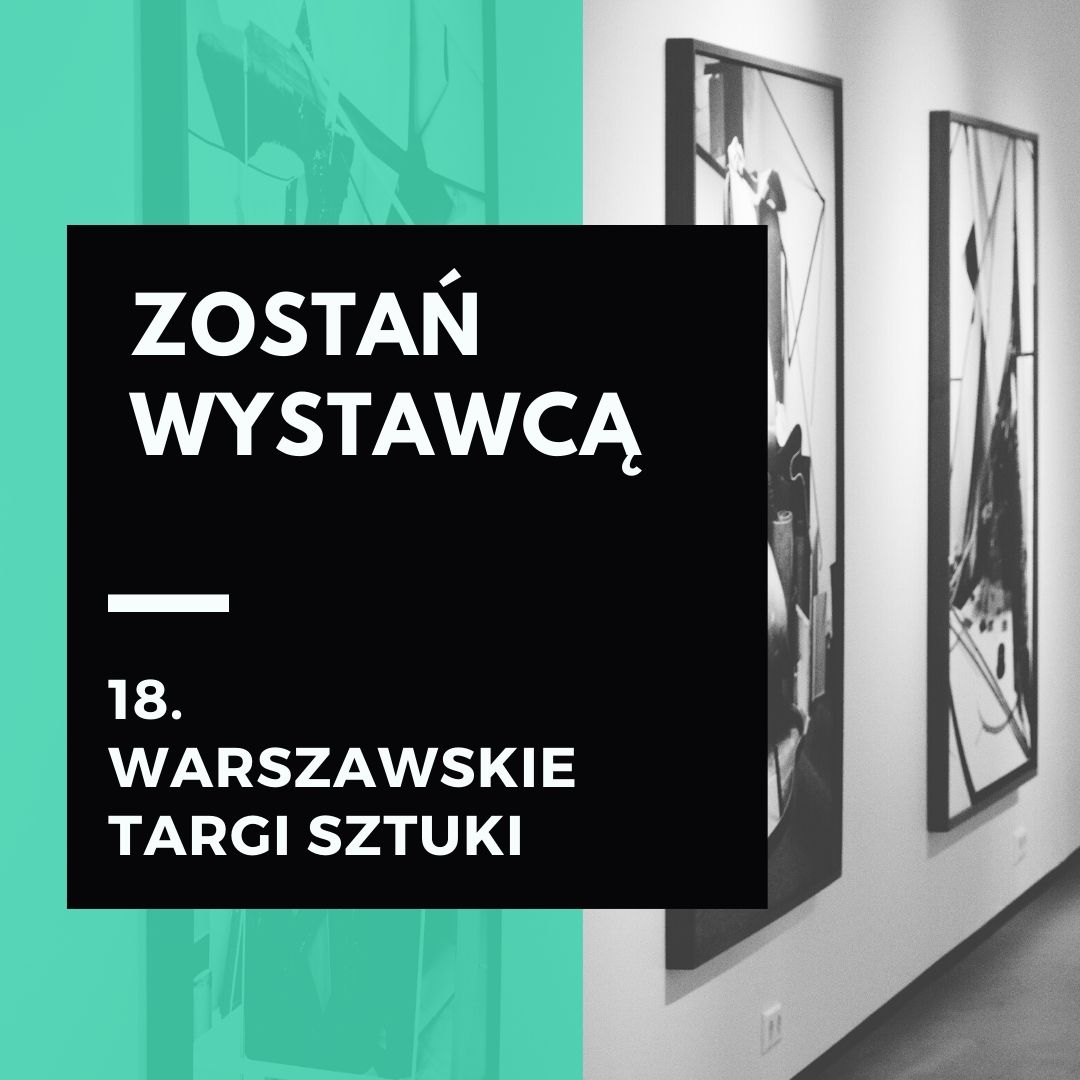 the 18th Warsaw Art Fair
For the 18th time Warsaw Art Fair will take place at the beginning of October, traditionally in Warsaw, the Kubicki Arcades of the Royal Castle in Warsaw. It is one of the most important cultural events in Poland. More than 60 leading modern art galleries, antique shops and auction houses from Poland and abroad will offer achievements of remarkable artists and creators of young generation. High class artistic handicraft, furniture, jewellery will be also presented. The Programme Council, which decides on the final list of exhibitors, supervises the appropriate artistic level.
Another mission of WAF is educational activity. Fair includes also lectures on art and art market delivered together with experts and artists. Once more professional Pracownia Kwadrat Artystycznej Iwony Cur runs art classes
for kids and youth. These classes attract much interest. As every year, Andrzej Pągowski, a well-known poster artist, will be a guest of Pracownia Kwadrat.
For years Warsaw Art Fair is accompanied by exhibitions of recognised artists. So far we have presented works among others of: Jacek Malczewski, Tadeusz Kantor, Magdalena Abakanowicz, Witkacy, Tadeusz Dominik.
Over 60 galleries
1000 items to acquire
Exhibitors from Poland and Europe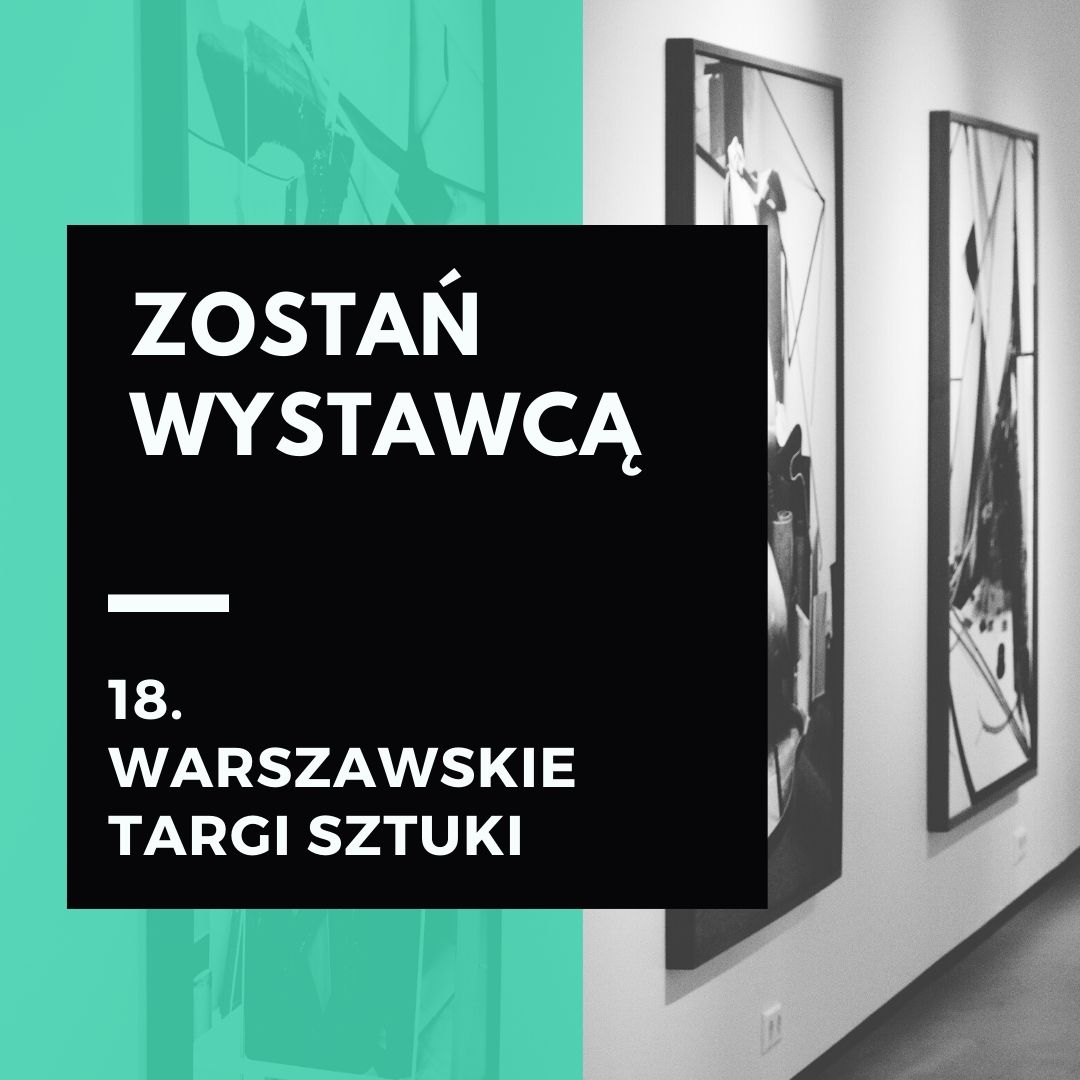 Over 60 galleries
1000 items to acquire
Exhibitors from Poland and Europe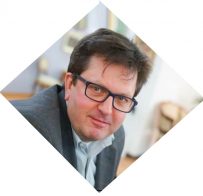 Piotr Lengiewicz

Director of D.A. Rempex
p.len@warszawskietargisztuki.pl
Originator and since the first edition organiser of Warsaw Art Fair. Director of auction house "Rempex" which was founded in 1989. For more than 30 years of Rempex's operating he has organised almost 500 exhibitions and different types of auctions of works of art and antiques, including many specialistic auctions. He has co-participated and helped with preparations for many charity auctions.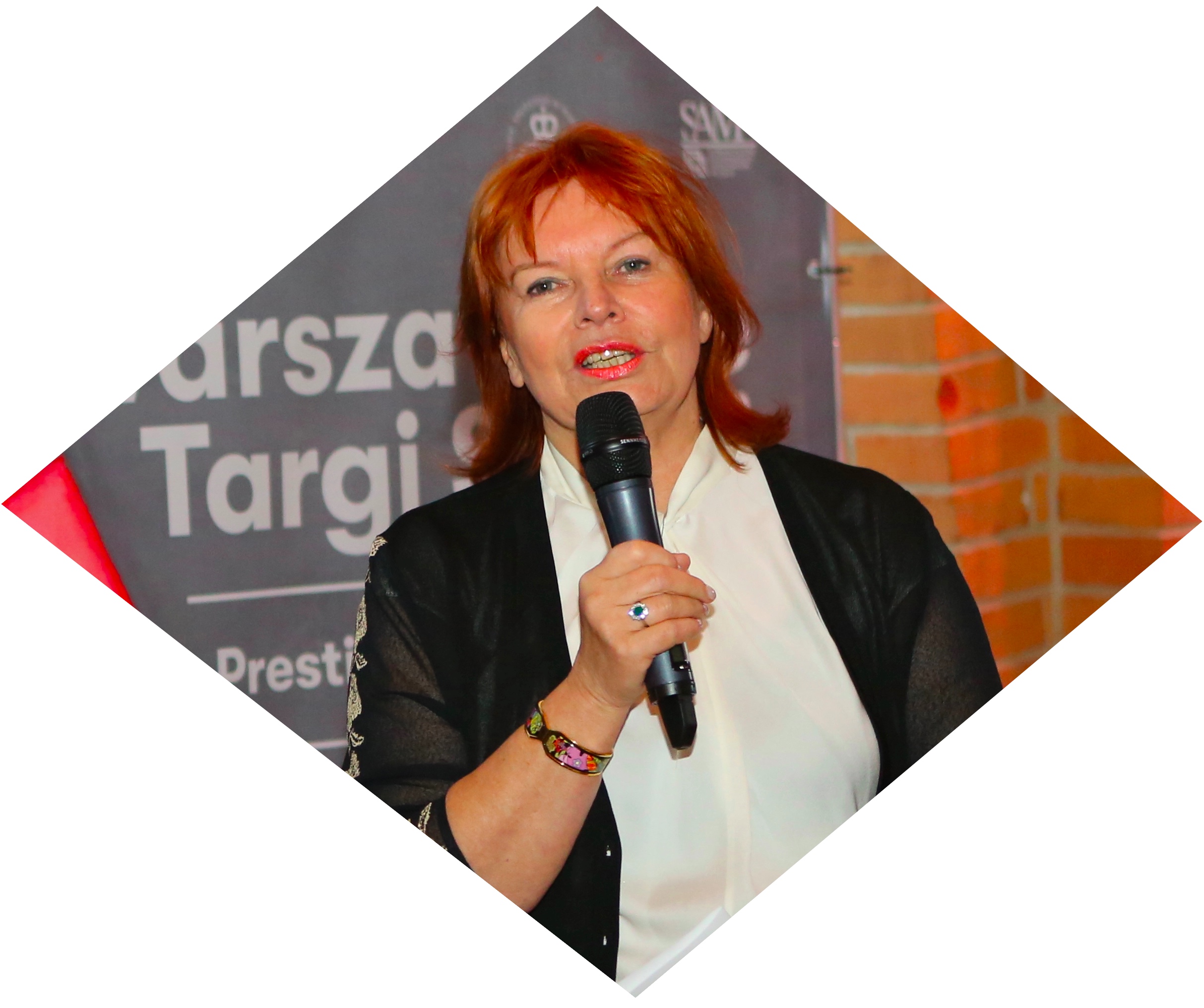 Kama Zboralska

Programme Director
k_zboralska@poczta.onet.pl
Since the 7th edition she has been the Programme Director of Warsaw Art Fair. Art promoter – the author of book series "Sztuka inwestowania w sztukę. Przewodnik po galeriach 2004" (distincted by Polskie Towarzystwo Wydawców Książek in "Najpiękniejsza książka roku 2003" contest) and "Sztuka inwestowania w sztukę. Przewodnik po galeriach 2006". Co-author of rankings: "Kompas Sztuki" and "Kompas Młodej Sztuki" published for more than 10 years in "Rzeczpospolita". For four terms of office a member of Culture and Olympic Education Commission. Curator of modern art gallery – Galeria (-1) of Polish Olympic Committee.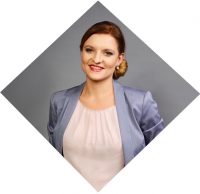 Katarzyna Marciniak

Coordinator
info@warszawskietargisztuki.pl
Coordinator of Warsaw Art Fair since 2012. Owner of Art Partner company that organises artistic and cultural events. Modern art dealer in Dom Aukcyjny Rempex.
Virtual walk
since the 16th WAF edition a virtual walk through expositions has been available in order to know better the atmosphere of Warsaw Art Fair. See it yourself!